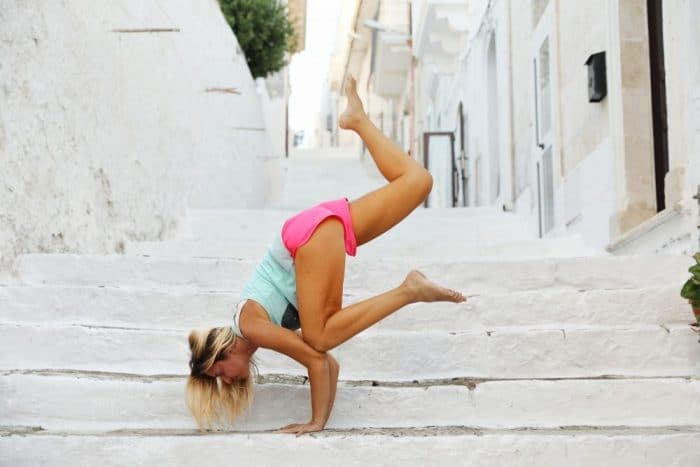 Arm balace poses are very powerful poses that brings out the power and the balance from within. To have a strong foundation in these poses enables the person to move to advanced asanas. In this 2 hours workshop you will gain both physical efficiency and observes what these poses brings out on our enegy bodies.
Asanas that will be worked on specially;
Koundinyasana a and b
Bakasana
Parsva Bakasana
Eka Pada Bakasana
Astavakrasana
Eka Hasta Bhujasana
Funky pincha
and transitions from these poses…
*Workshop is for all levels.
Workshop Fee:
150TL.