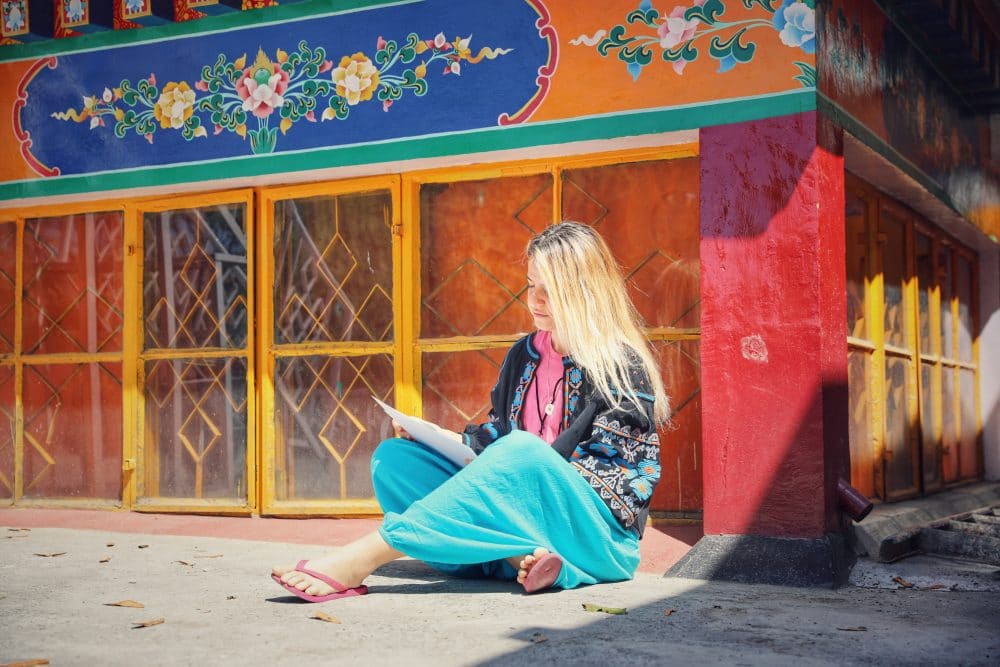 "If you do yoga away from human emotions, this endless mysterious and supreme yoga excellently succeeds. If the person is lured by passion and ignorance and shows attachment to objects, yoga is broken."
Yoga Sutras are the main source of all yogis who want to practice Raja Yoga. The way of yoga practice and the way that leads to freedom are systematically stated in this book.
Although many yogis read such a systematic book, it can be difficult to perceive or carry out these practices. There are several reasons of this situation. First of all, as all the scriptures, Yoga Sutras is also a book with many layers. Even if most yogis read this book, the level that the person reaches in his/her practice, determines what he/she perceives from this book.
Another issue is that it feels for the most people that these practices cannot be implemented in today's living conditions. Because they cannot adapt this timeless information to the time that we are in. However, Yoga sutras tell how to turn the attention from the outside to the inside and as a result of this practice it explains that how to be free from the personality created his/her mind. To do this all that matters for a person is to be able to see him/herself. It doesn't matter where or when that person is.
Here in this 2-day we will look from this point at some parts of the sutras again;
Accepting yourself as an object and being an observer.
To be able to reveal the practices you need to practice.
To be able to implement the practice that is described in sutras to your daily life.
Bu Eğitim Kimler İçindir?

This training is for everyone who wants to have information about sutras. And It is also for people who already have information about the sutras but want to deepen themselves in above-mentioned subjects.
*This training is a part of "120 hours YogaKioo Instructor Mastering Training" and will be counted for 14 hours.
For Registration and Information:
beylikduzu@yogakiooturkiye.com