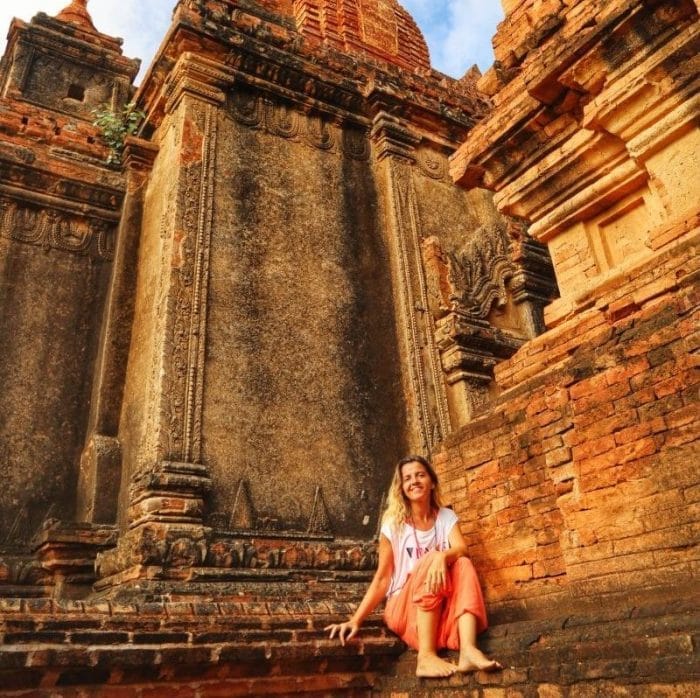 Sanskrit Language is one of the oldest unknown languages and also one out of the 3 languages that created today's philosophy. Vedic Sanskrit can be traced back to the A.C 2. century; the oldest scripture extant today is Rgveda.
The content of the Course:
Sanskrit is a magical journey. Just as each frame on a journey is a part of that journey, each moment with Sanskrit gives you a new experience.
In this course;
You will learn how to write and read in Devanagari Alphabet.
While continuing the reading and writing practices throughout the whole course, we will be also examining the grammar of the Sanskrit Language in transliteration.
There will be examples of daily talk.
In the last weeks of the course, we will examine some sutras of Yoga Sutras.
When you complete the course, with this foundation you will be able to develop your knowledge studying other sources.
Who is this Course for?:
For anyone who is interested in languages.
*Especially for people who are reading old scriptures, to have an idea about Sanskrit brings an awareness. Since Sanskrit is a difficutl language, one should not forget that many years of studying is needed to master it. Although this is a fundamental course, still when you complete it, you will be able to read a word and search for its meaning.
As we said, Sanskrit is not just a language, it's a magical journey in itself. Come join this journey for 3 months!
Eğitim Süresi:
The course will take place for 3 months on Saturdays between 14:00-16:00 at YogaKioo Institute Beylikdüzü.
Course Fee:
1200TL +KDV