Serra Sagra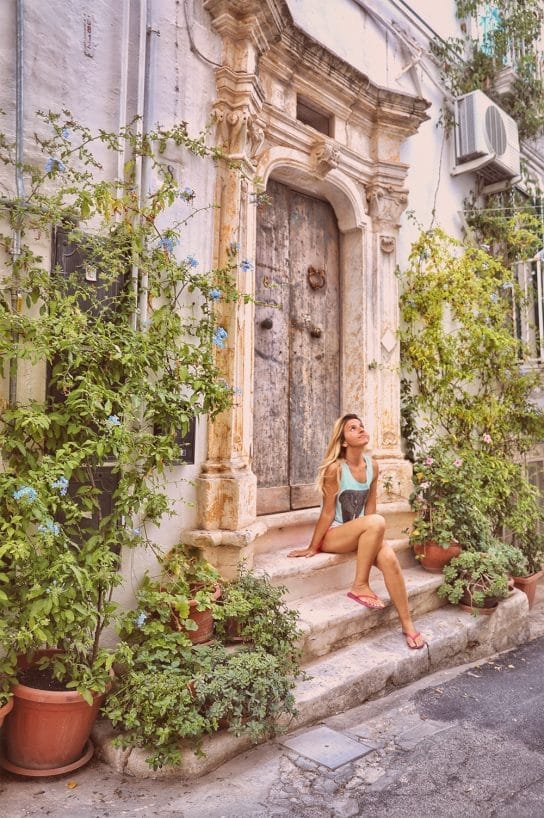 After receiving her bachelor's degree in Public Relations from Marmara University, Serra Sagra went to the United States and earn an MBA (Master of Business) degree from San Francisco State University. She had lived and worked in the U.S. for 6 years and then returned back to Turkiye and worked in various companies in management positions.

After all her experiences in life, she developed a big curiosity about the existence and she started doing yoga and meditation. Later she started practicing regularly with Cetin Cetintas and joined almost all of his trainings. She completed various trainings in Greece and Italy. In 2013 she completed 500 Hours International Yoga Teacher's Training given by Cetin Cetintas in Italy. Then in 2015, she lived in India at Panmana Ashram and also received a Yoga Teacher's Training. After joining many retreats in Asia, recently she joined Vassa – deep meditation retreat that takes 900 hours; almost 3 months -in Myanmar at Pa-auk Forest Monastery.
She started learning Sanskrit with Cetin Cetintas in 2015. Serra Sagra who received an advanced Sanskrit education in India in 2016, also knows 5 languages. Since 2016, she is responsible for YogaKioo Institute's actions in European Region. She's dedicated herself to deliver the timeless knowledge which the Institute presents to as many people as possible through various events and also to make the YogaKioo Institute in Turkiye a home for many yogis coming all over from Turkiye.
She has taught over 30 countries and continues to teach workshops and TTC's in 10s of countries every year, aiming to shed light to the path of those who are on their inner journey by sharing her own experiences. She is also the founder and the partner of YogaKioo Journal.